TNB ENGINEERING CORORATION
TO BE AMONGST THE LEADING SERVICE PROVIDERS IN THE REGIONAL ENERGY BUSINESS
About Us
Contact Us
Providing a Range of
Cooling System & Energy Services
We provide a District Cooling System (DCS), Solar, and a variety of energy services. Such as Engineering, Procurement, Construction, and Commissioning (EPCC).
We provide services from building, operating, transferring, and also maintaining.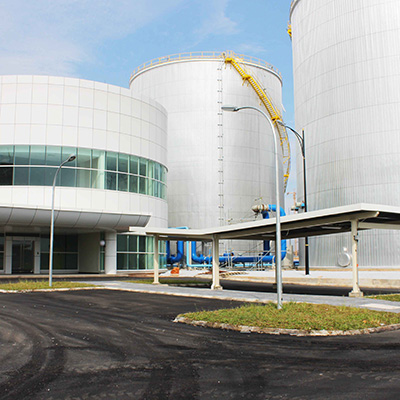 klia2 DCS Plant
Location: Sepang, Malaysia
Project Type: BOT (under a 20-year concession)
Project Size: 18,000 RT
Construction Period: Jan 2011 – Apr 2012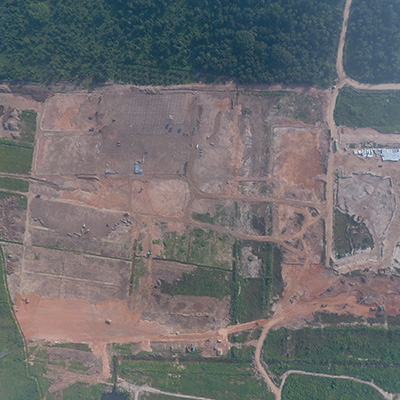 50MWac LSSPV
Location: Kuala Langat, Selangor
Project Type: EPCC
Project Size: 243 acres
Construction Period: Q3 2017 – Q4 2018
For any inquiries, questions or commendations, please call (603) 79582121, email to tnec@tnb.com.my or fill out the following form.
Registered Address
Pejabat Setiausaha Syarikat, Tingkat 2
Ibu Pejabat Tenaga Nasional Berhad
No. 129, Jalan Bangsar
59200 Kuala Lumpur
Wilayah Persekutuan
Malaysia
Head Office
No. 1701, Tingkat 17, Blok B
Menara Amcorp, 18, Persiaran Barat
Peti Surat 152, Jalan Sultan
46000 Petaling Jaya
Selangor Darul Ehsan
Malaysia
Office Hours
Monday to Thursday: 8am – 5.15pm
Friday: 8am – 5pm
Closed on weekends & public holidays