TNEC is a multi-disciplinary engineering, design and consultancy company working across the solar  energy industry in Malaysia. Over the past 5 years, TNEC has successfully completed the EPCC of 3 Large  Scale Solar plants with a total capacity of 109 MWac (50 MWac TNB Solar Sepang, 29 MWac Leader Solar  Energy and 30 MWac TNB Bukit Selambau). The TNB Solar Sepang plant is designed to generate 78  MWdc and currently is the largest LSS plant in the country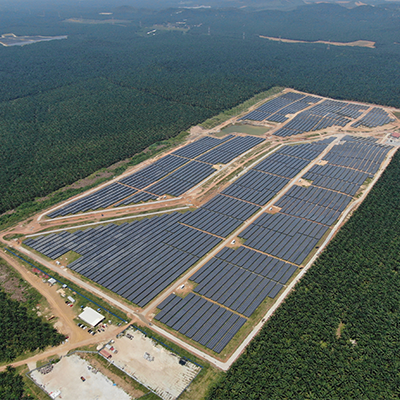 30MWAC LARGE SCALE SOLAR PHOTOVOLTAIC PLANT
Client: TNB Bukit Selambau Solar
Location: Bukit Selambau, Kedah
Project Type: EPCC
Area Covered: 124 acres
Project Size: 30MWac

This 30MWac Large Scale Solar Photovoltaic (LSSPV) has successfully commenced operation in Bukit Selambau, Kedah (LSS Bukit Selambau) on 8th September 2020. The plant has started its early operations 114 days ahead of schedule from the initial target on December 31, 2020.TNEC also in charge of Operation & Maintenance activities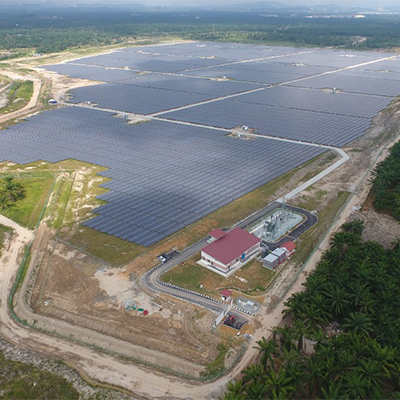 50MWAC LARGE SCALE SOLAR PHOTOVOLTAIC PLANT
Client: TNB Sepang Solar
Location: Kuala Langat, Malaysia
Project Type: EPCC & O&M
Area Covered: 243 acres
Project Size: 50MWac

This Large Scale Solar (LSS) is the TNEC's first solar project that commences its full operation in November 2018 and becomes the country's largest solar farm. It is generating and transmitting 50MW of electricity to the national grid. TNEC was the EPCC contractor and currently is carrying out the O&M for this solar farm.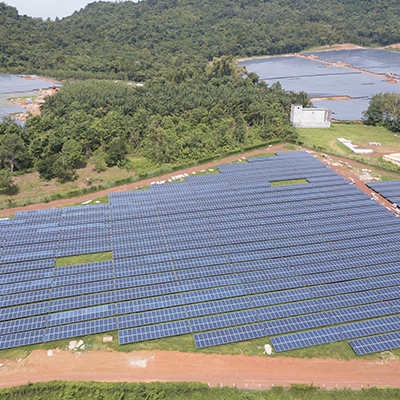 29MWAC LARGE SCALE SOLAR PHOTOVOLTAIC PLANT
Client: Leader Solar Energy
Location: Kuala Muda, Malaysia
Project Type: EPCC
Area Covered: 106 acres
Project Size: 29MWac

This Large Scale Solar Photovoltaic (LSSPV) project is a 29MWac photovoltaic power generating facility developed by Leader Solar Energy Sdn Bhd with TNEC-ERS JV as Engineering, Procurement, Construction and Commissioning (EPCC) contractor. The project which commenced in September 2017 is located in Kuala Muda, Kedah and was completed in November 2018.